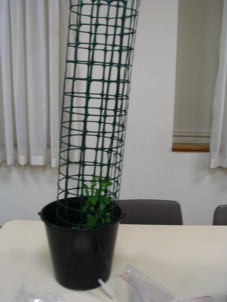 CAMERON HAS DEFINATLY GONE POTTY. More on sustainable gardening at the June meeting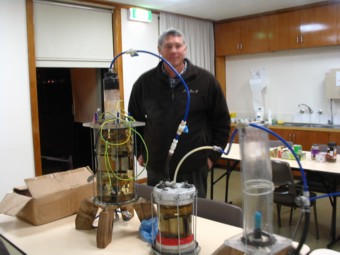 WAYNE IS AN EXTRAORDINARY CELL BUILDER AND HERE HE SHOWS HIS Rocket Cell or more correctly The Haseby Cell which has spiral plates. About 4.5 Volts at 55 amps.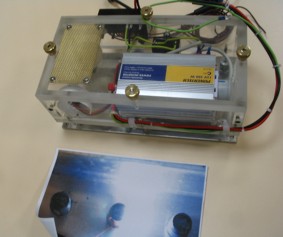 A beauthiful work of art. The Plasma spark ignition system now being thoroughly researched by members of our Association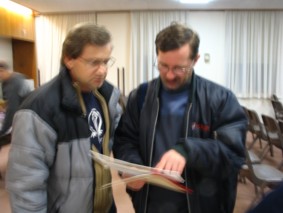 THE EXPERTS PLANNING A FEW THINGS AT SUPPER. Please join us and have some constructive fun.